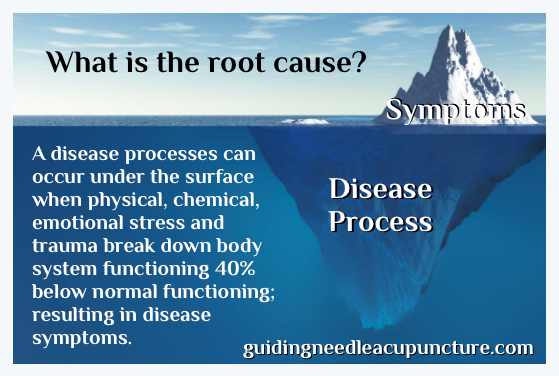 Upon careful observation of the iceberg analogy shown above. A symptom (iceberg tip above the water) is a message that there is something wrong. The underlying disease process (iceberg hidden under the surface) is the root cause of disease.
A symptom and a disease are not the same thing. For example the symptom "infer...
Read Full Post »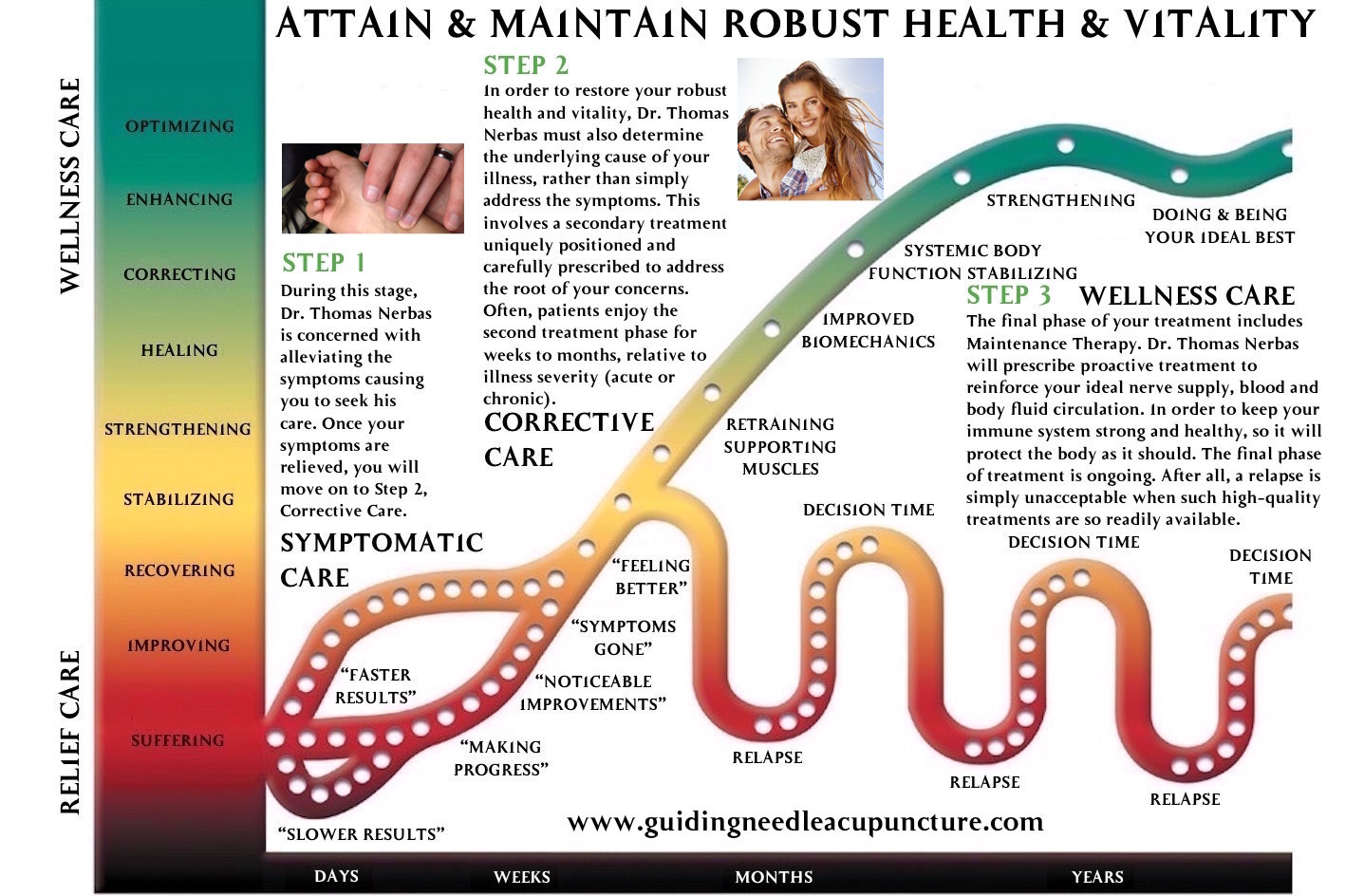 STEP 1 | SYMPTOMATIC CARE
During this stage, Dr. Thomas Nerbas is concerned with alleviating the symptoms causing you to seek his care. Once your symptoms are relieved, you will move on to Step 2, Corrective Care.
Using a garden analogy, think of replenishing an overgrown garden. The first step in cultivating the space is to cut back ...
Read Full Post »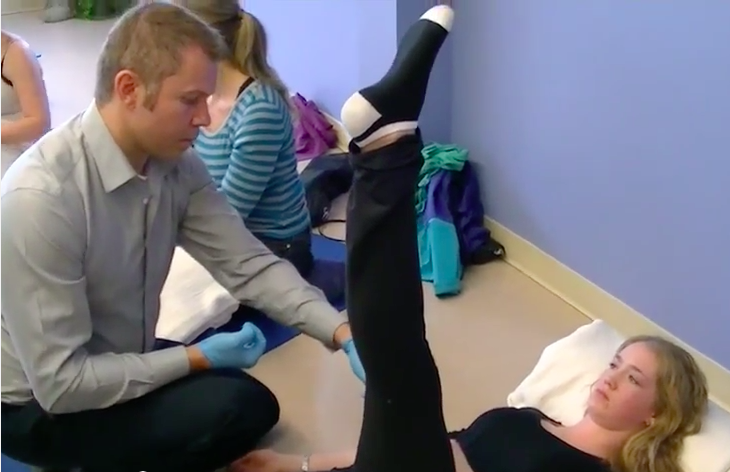 Over the years of successfully employing acupuncture for eliminating pain anywhere in the body, one of the most popular questions patients ask me is: "how does acupuncture work?" This information takes precedence; every therapist must confidently and rationally explain to their patients how this medicine works, if they fail to do so, the patient may not...
Read Full Post »