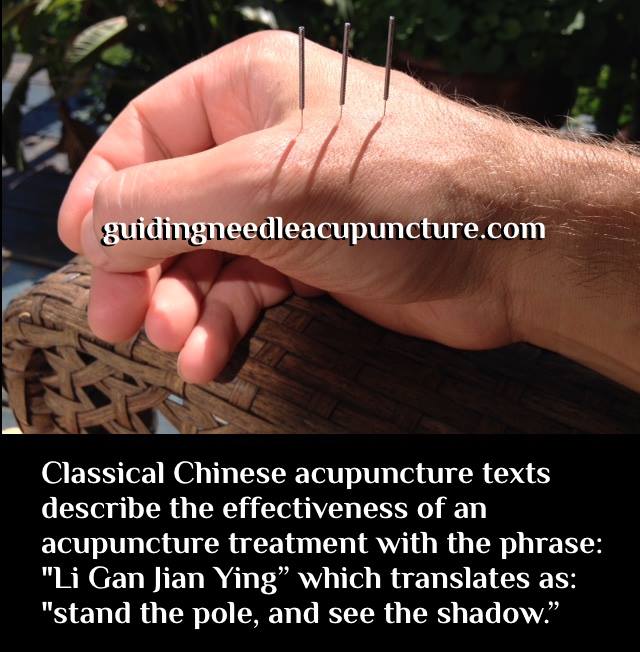 Classical Chinese acupuncture can yield strong and immediate results!
Dr. Thomas Nerbas employs the classical way to diagnose and treat patients using acupuncture, which typically achieves immediate results.
Do you experience immediate results after acupuncture needle insertion?
Classical Chinese a...
Read Full Post »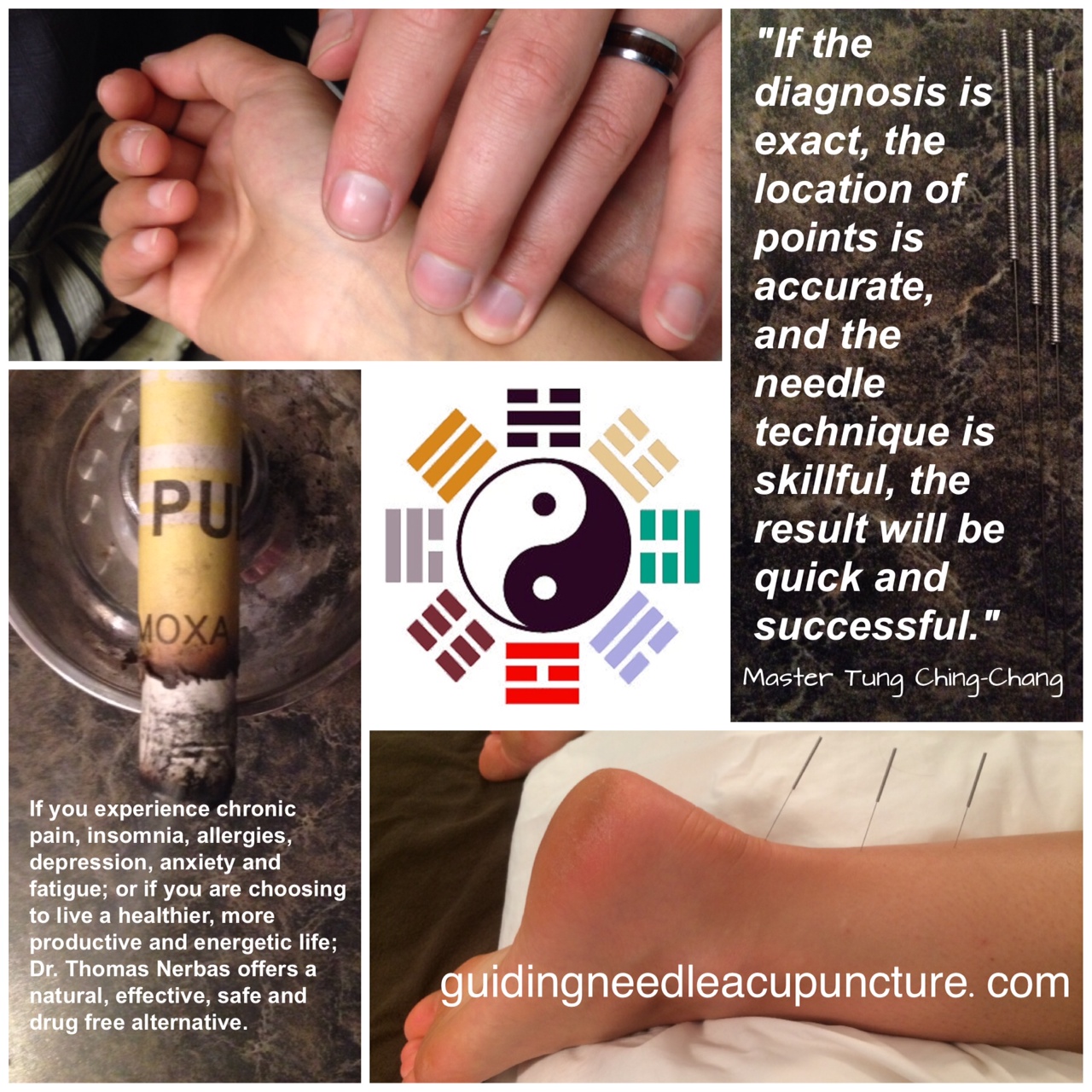 A large percentage of North America experiences pain, fatigue, excessive stress, toxic environmental conditions, nutrient deficient, chronic related lifestyle preventable diseases; Tung style acupuncture is perfectly situated to heal and prevent these pathologies. Most of the common issues Dr. Thomas Nerbas observes are long term duration chronic issues...
Read Full Post »