The human body is absolutely miraculous, it has the ability to hold and release physical, chemical, emotional stress and trauma. Unresolved, unexpressed, stagnant, ignored, repressed, denied stress and trauma can be stored in the human physiology and when left untreated can eventually turn into disease.
When emotions are appropriately expr...
Read Full Post »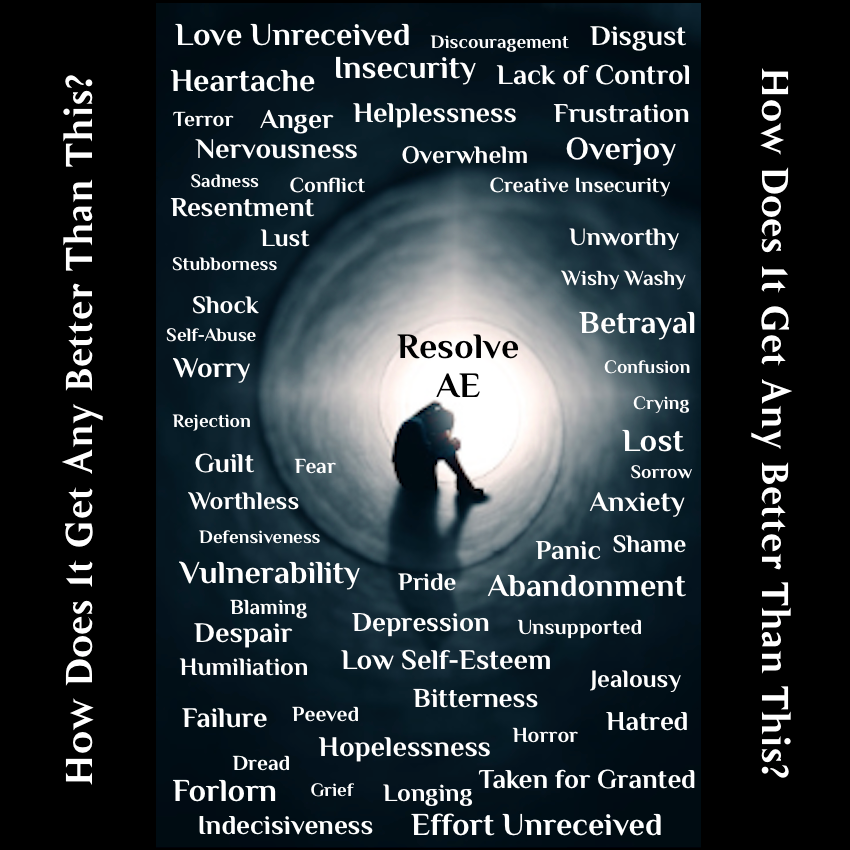 Aggressive energy (AE) is a condition that occurs when the vital energy of one or more organs or functions is polluted and becomes a destructive, attacking force when energetic and functional imbalance occurs. For example: when a pathologically overcontrolling "fight or flight" sympathetic nervous system response becomes dominant, it suppresses the para...
Read Full Post »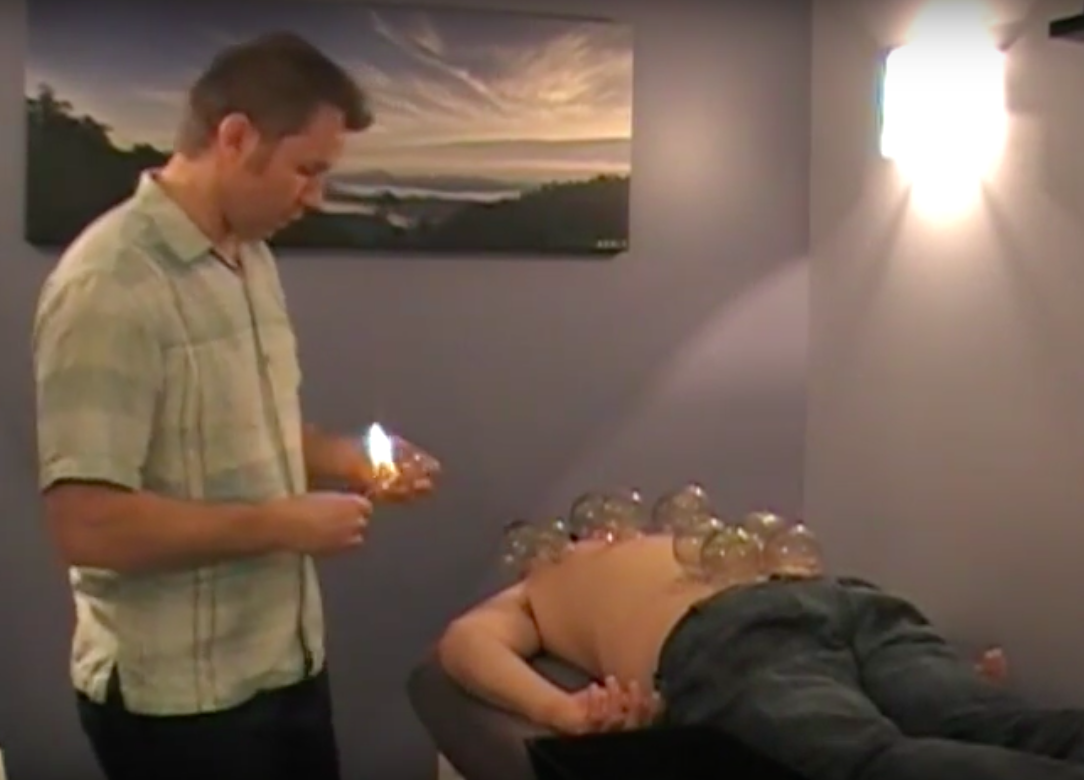 In addition to acupuncture and Chinese herbal medicine, cupping has been used for over 2,500 years by acupuncturists and therapists in many cultures including the Chinese, the Egyptians and Greeks. Cupping eventually spread to many countries of Europe and is now employed worldwide.  Originally, animal horn was used for cupping, eventually bamboo cu...
Read Full Post »